MINNEAPOLIS —Defense wins Championships they say in Football usually. And in Lubbock the Texas Tech defense froze up Tom Izzo and the blue blood program of Michigan State as Chris Beards Red Raiders got all over the Spartans in the 61-51 decision at U.S. Bank Stadium Saturday Night.
Michigan State made it's eighth Final Four trip in 21 years while Texas Tech, a program with 17 tournament appearances and 12 conference championships scattered in 94 seasons haven't made a final eight slot until last year.
When Michigan State's Tom Izzo, spoke with coach Beard, "He mentioned our toughness," Beard said, "and that word means a lot in our program."
What does 57, 58, 44, 69 and 51 mean to the Red Raiders stat-sheet? It's the total amount of points given up in the tournament so far by there tough defense. Just 55.8 a game.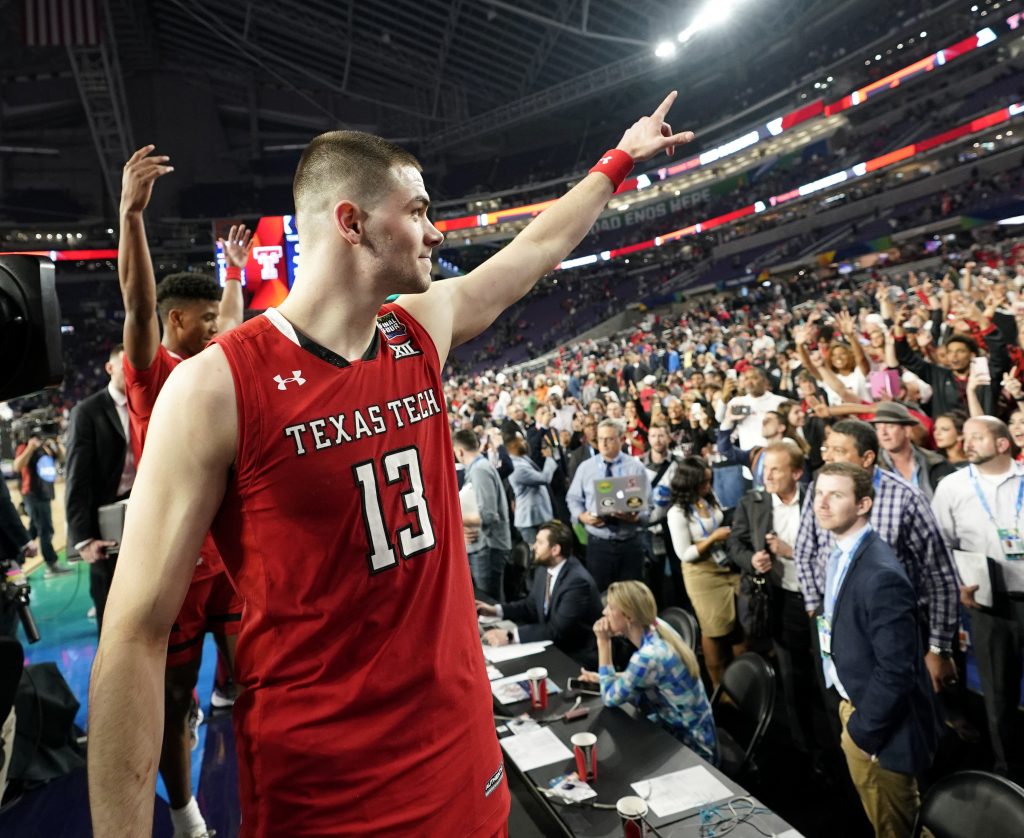 The Road to the Title
Texas Tech coasted themselves into the Elite Eight, having won its first three tournament games by double digits, including a 19-point thumping over Michigan. The Red Raiders held the Wolverines to just 44 points in the Sweet 16, then went on to a thunderous win of 75-69 over No. 1 Gonzaga to reach their first Final Four ever. Chris Beard's team so far hasn't been in any nail-biters in the last few minutes of any games as they have grind thru the NCAA tournament to the Final Four.
1 game left. Only Coach Bennett and his squad of Cavaliers stand in the way of Texas Tech this Monday night for 2019 Men's NCAA Championship.